RADIATORS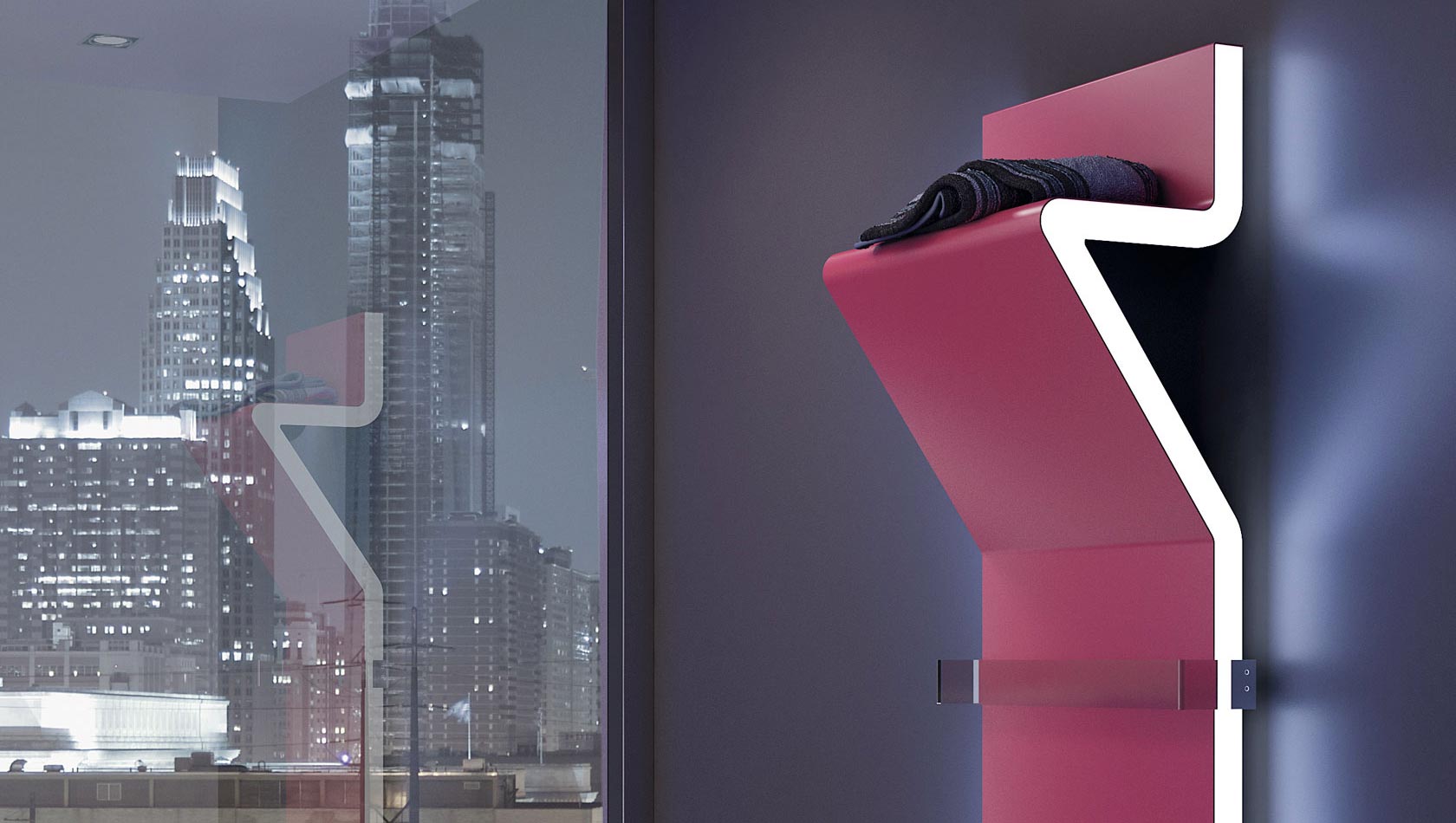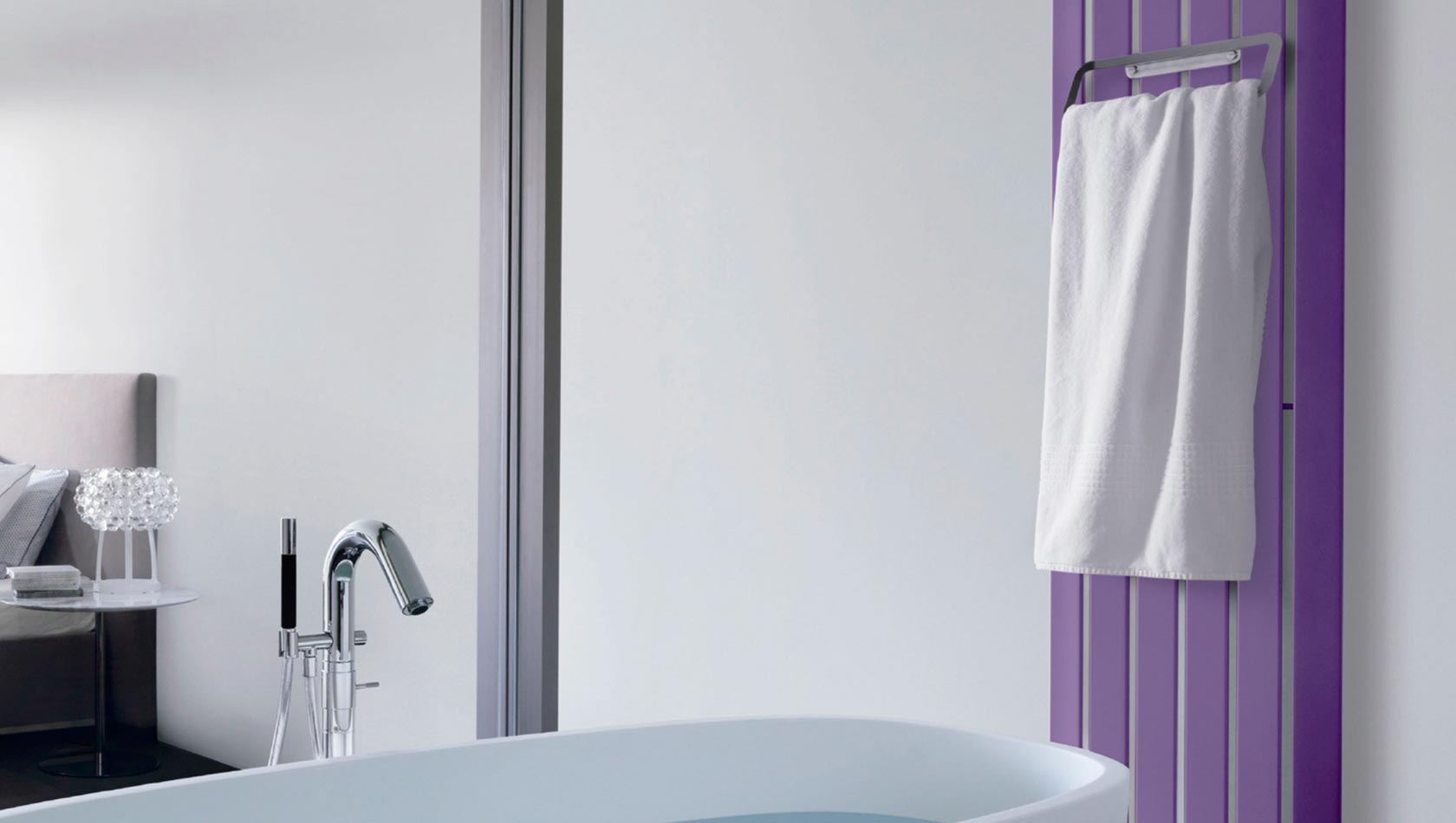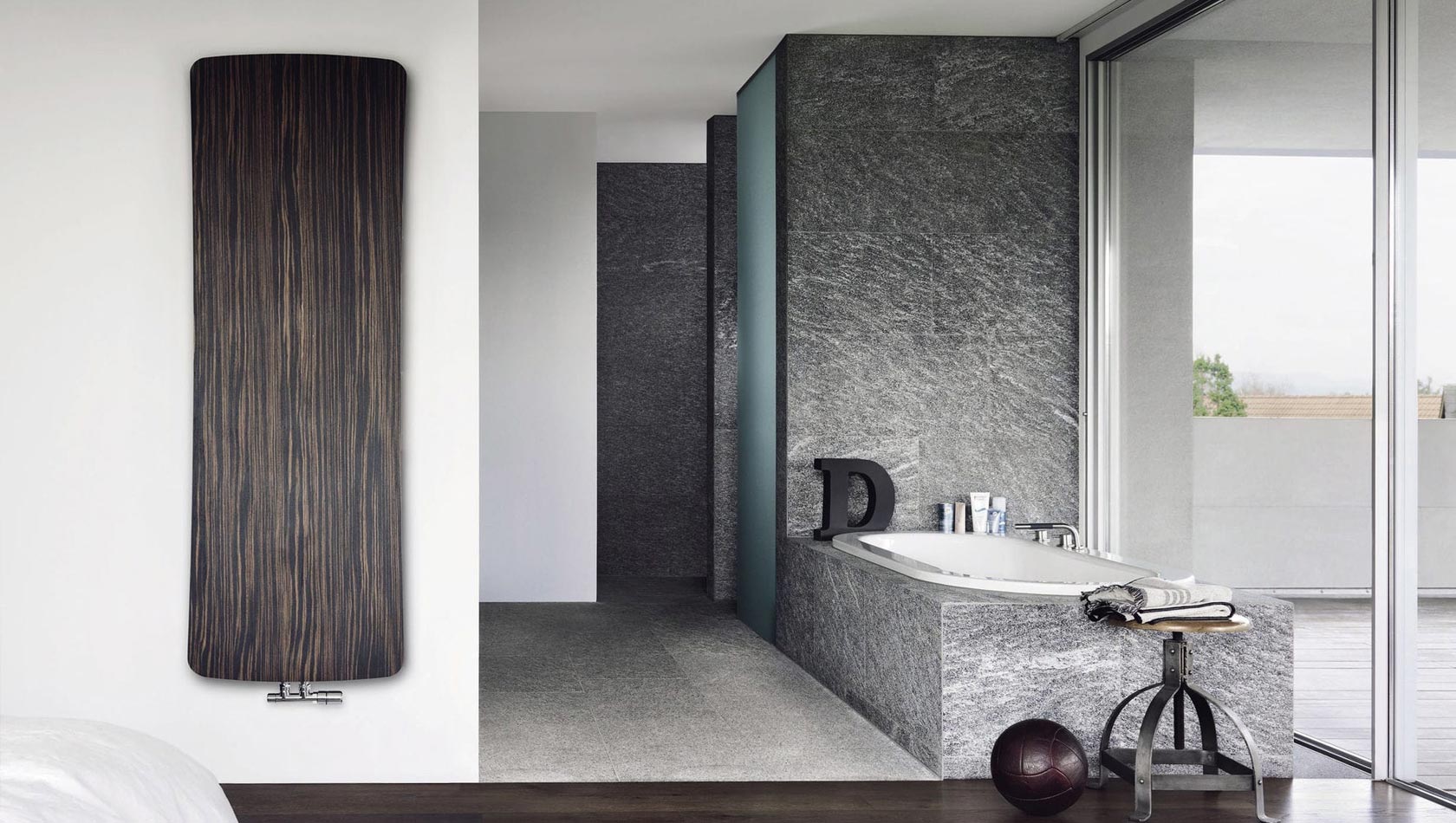 Quilis Radiators
Giving new aesthetic and architectural dignity to an object like the heater has been the main objective of the most outstanding designers who have been able to integrate perfectly with all the environments of the home.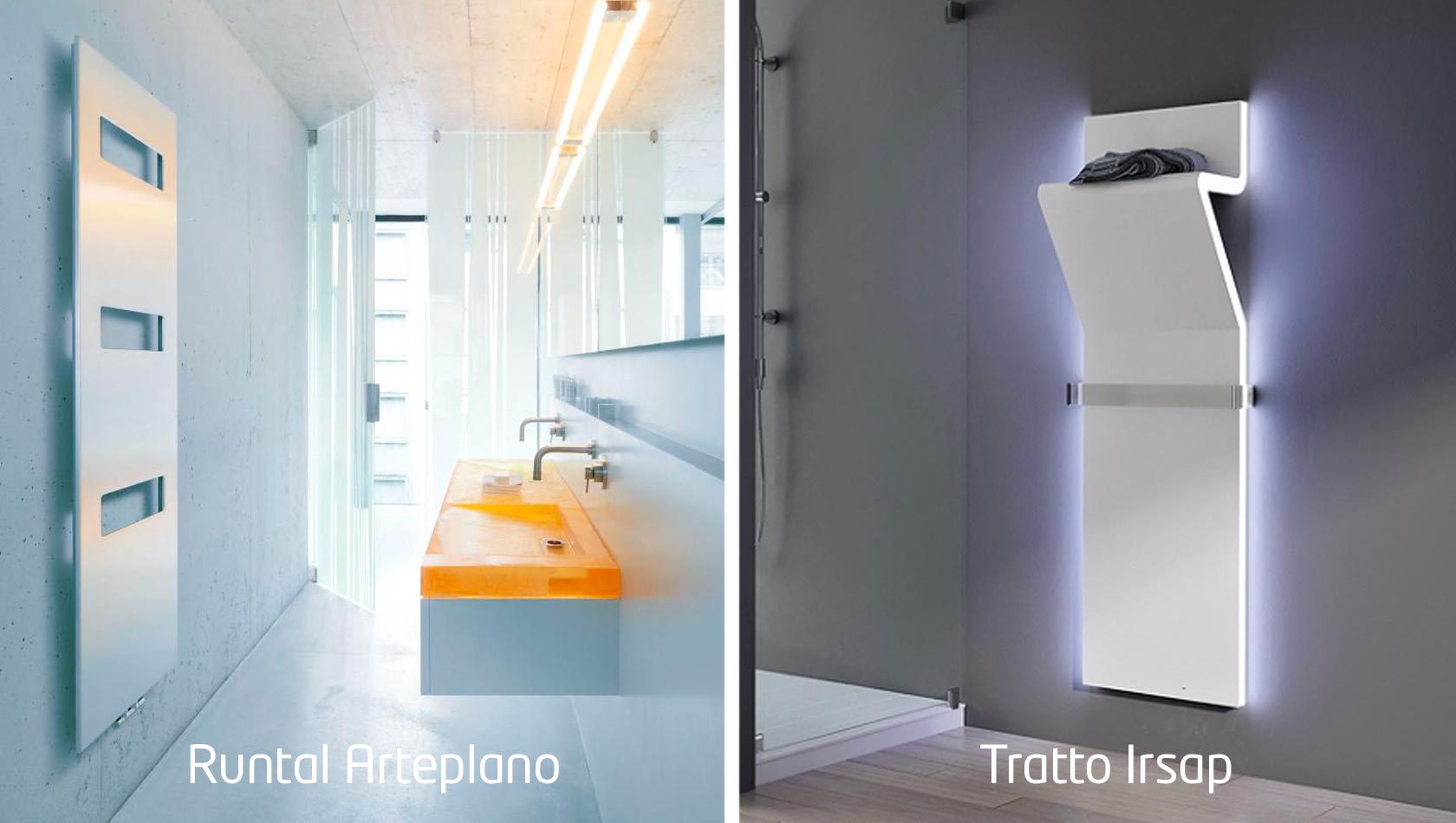 + -
Runtal Arteplano
Simply beautiful. It is a creation in which smooth surfaces heat very fast and radiate a very pleasant heat.
+ -
Tratto Irsap
Towel radiator. Light, decoration of environments and functionality go hand in hand in the creations of the studio of the Gaino brothers.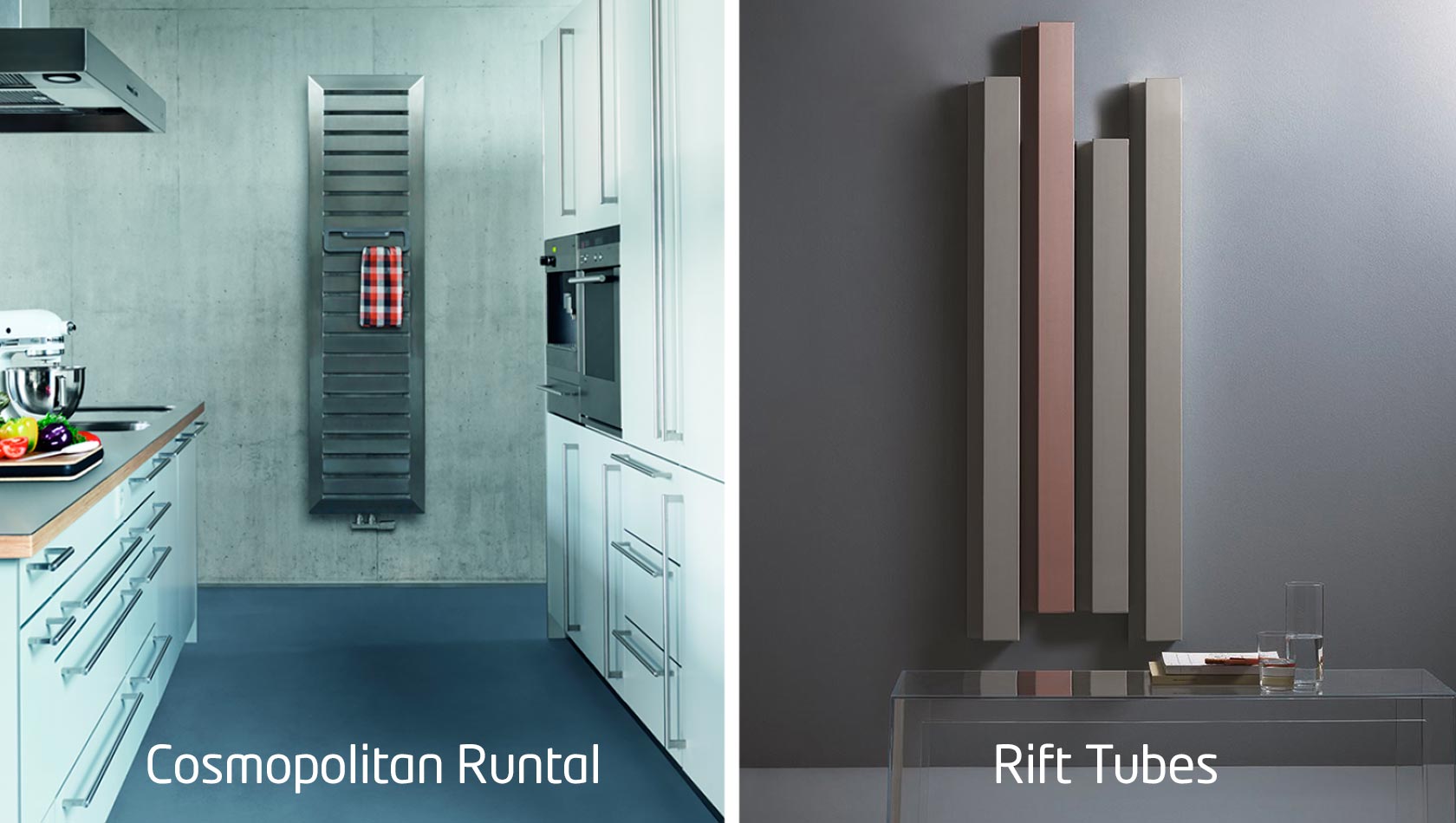 + -
Cosmopolitan Runtal
The stainless steel surface makes it a radiator with a solid yet stylish design.
+ -
Rift Tubes
Is a radiator of an essential elegance formed by modules that can be combined between them to form combinations that are closely related to the architectural space.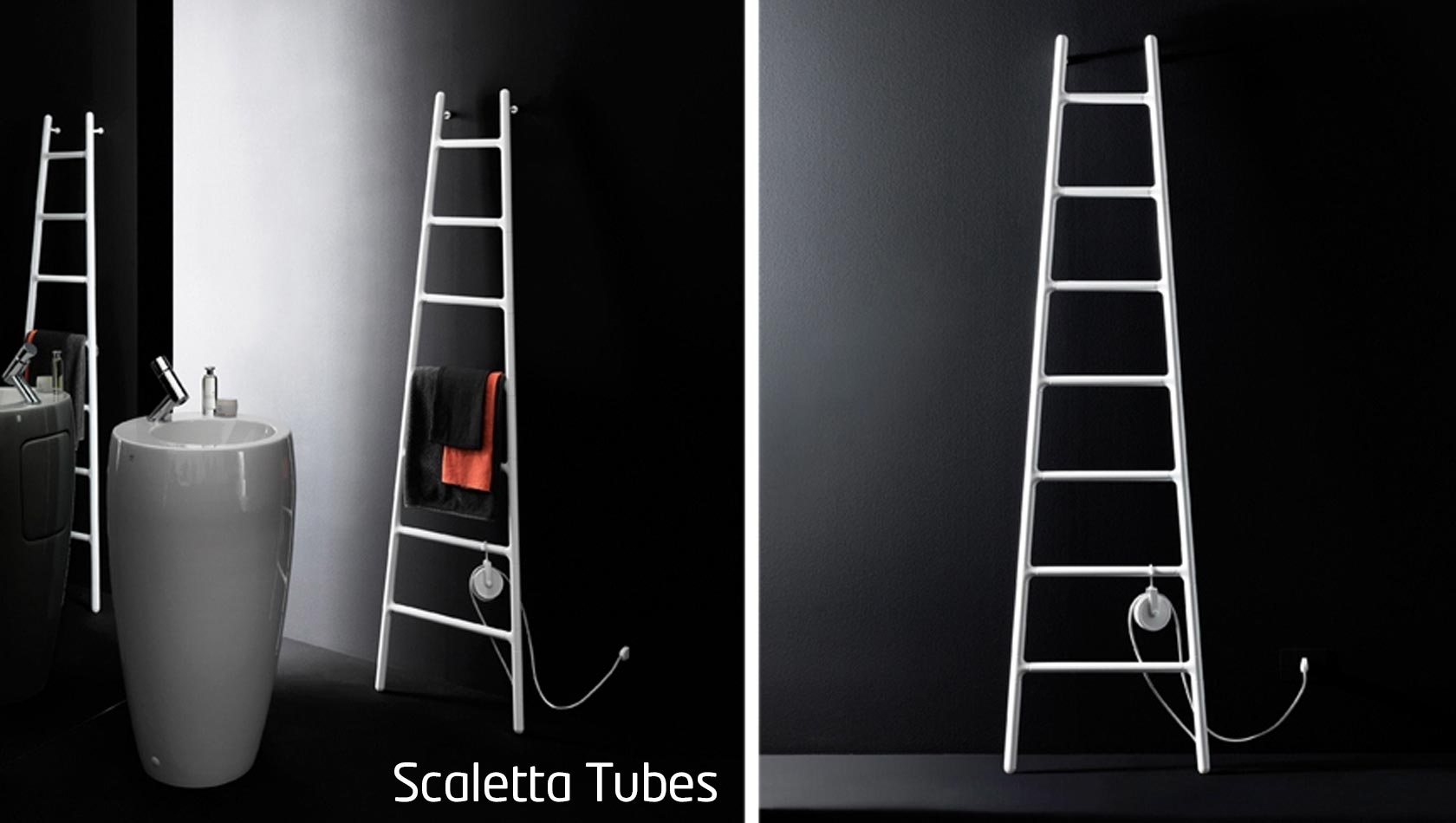 + -
Scaletta Tubes
It is a radiator that moves away from the traditional forms. Not needing installation allows maximum freedom of emplacement in all rooms of the home.
You can also see:
You may also be interested in: